CODA
(2015)
35mm film, digital manipulation, acrylic paint, collage, pencil, ink, gouache on canvas. 20 x 30" each
Coda
is a mixed media series inspired from a string of adventures while living abroad in Europe some years ago. In this series, I was interested in the transfer of information, when visual elements are reinterpreted from one instant to another, where contexts drift and deviate. As Jasper Johns states, do something, do something to that and then do something to that. I was continuously working and re-working the image through an additive and subtractive approach in an attempt to capture the feeling or essence of a moment onto the canvas. My intuitive process of layering mediums, thus works in tandem with the notion of layered memories captured though photography.
This project was made possible with the support of the Exhibition Assistance Grant (Visual Arts & Crafts), as recommended by the Immigrant Culture & Art Association and the Ontario Arts Council, an agency of the Government of Ontario.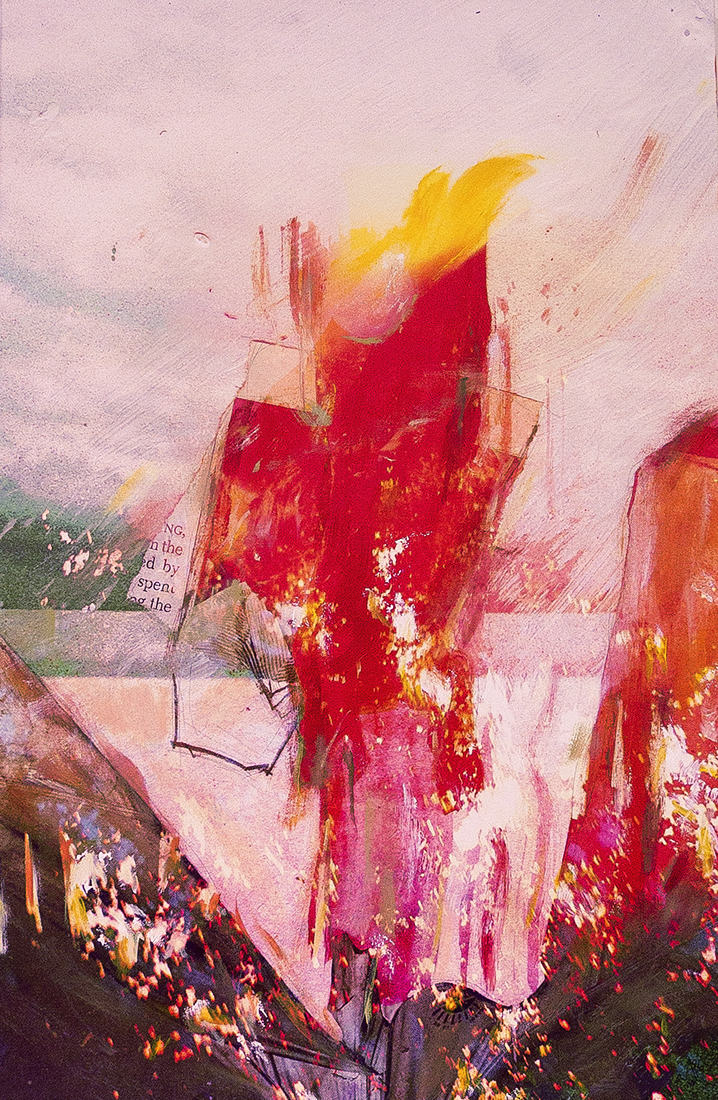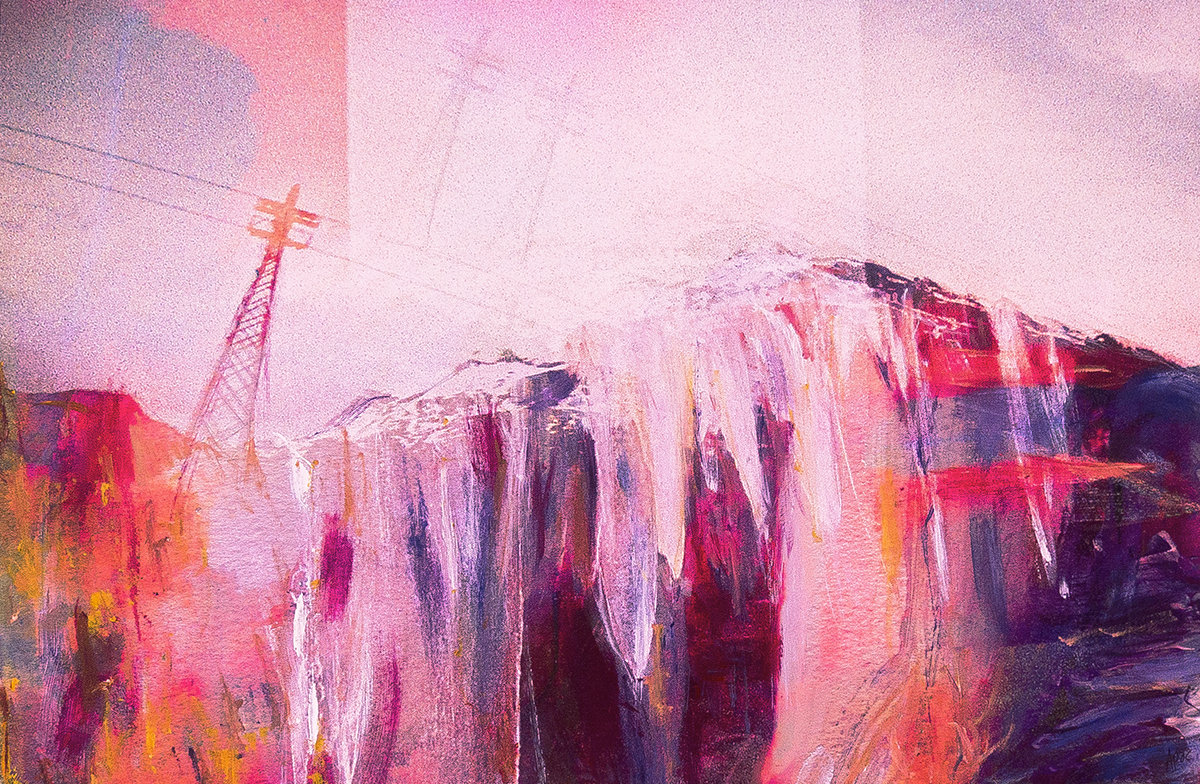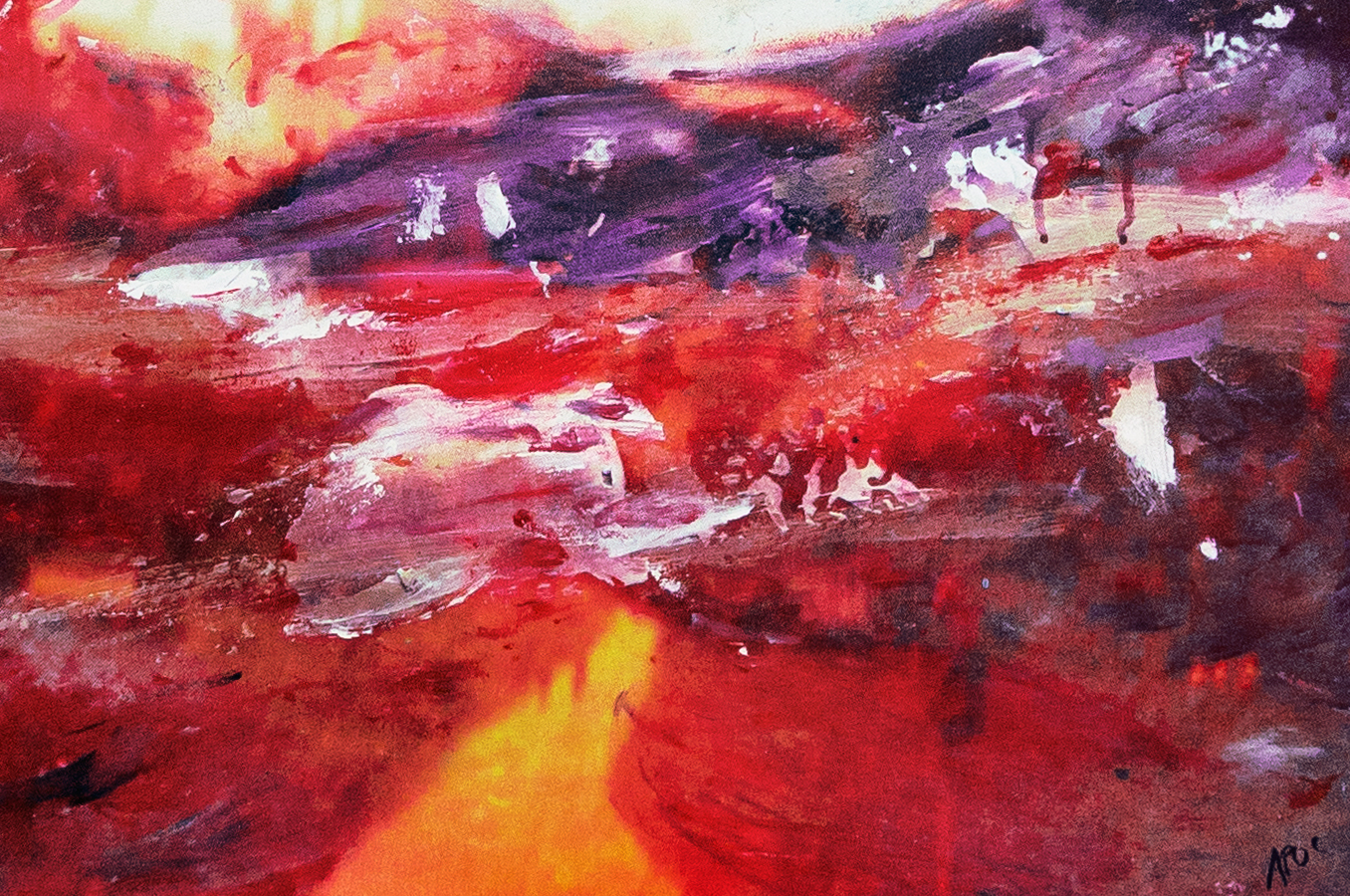 ©2019 Andrew O'Connor. All Rights Reserved.