IN TRANSIT
(2012 - 2013)
Diana Mini, 35mm film, various dimensions.
In Transit
is a photographic series of multiple-exposed images captured while living abroad in Europe. The body of work explores the multifaceted transient moments in both the literal and metaphoric sense, along with the palpable and abstract elements of being in motion and in-between.
No digital manipulation was involved in the creation process. All photos were chemically cross-processed.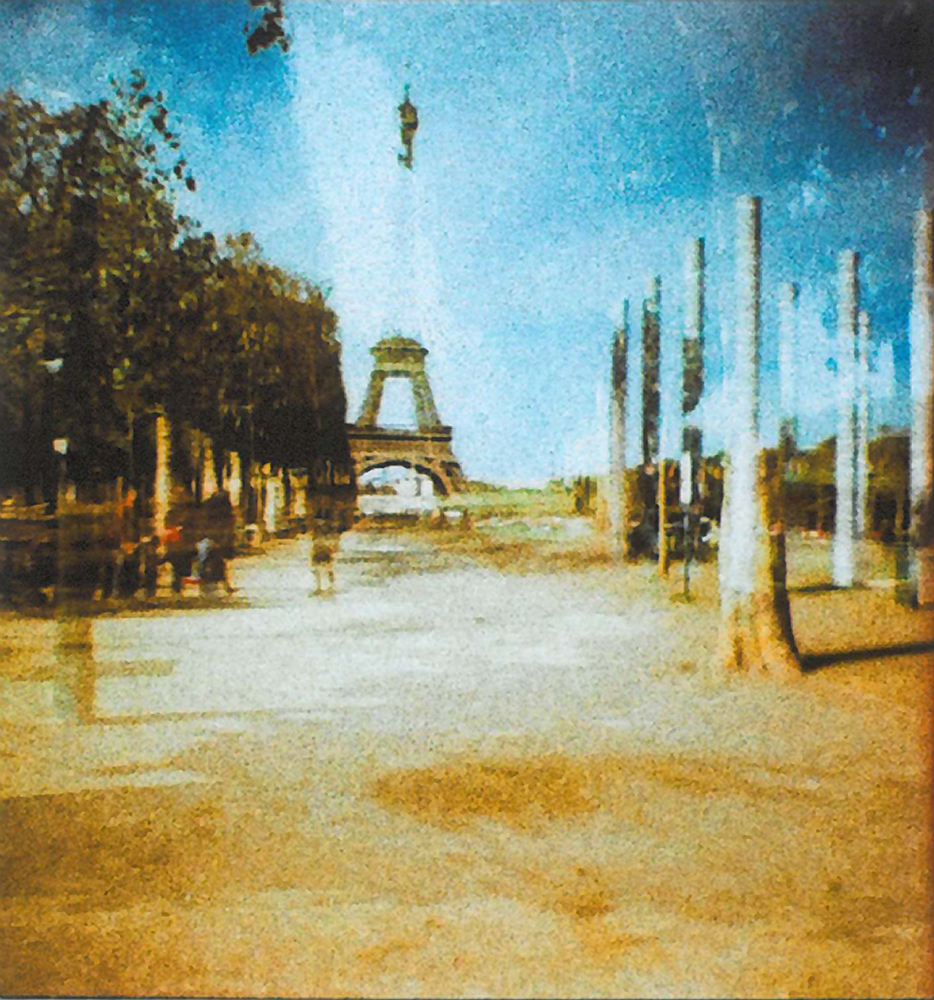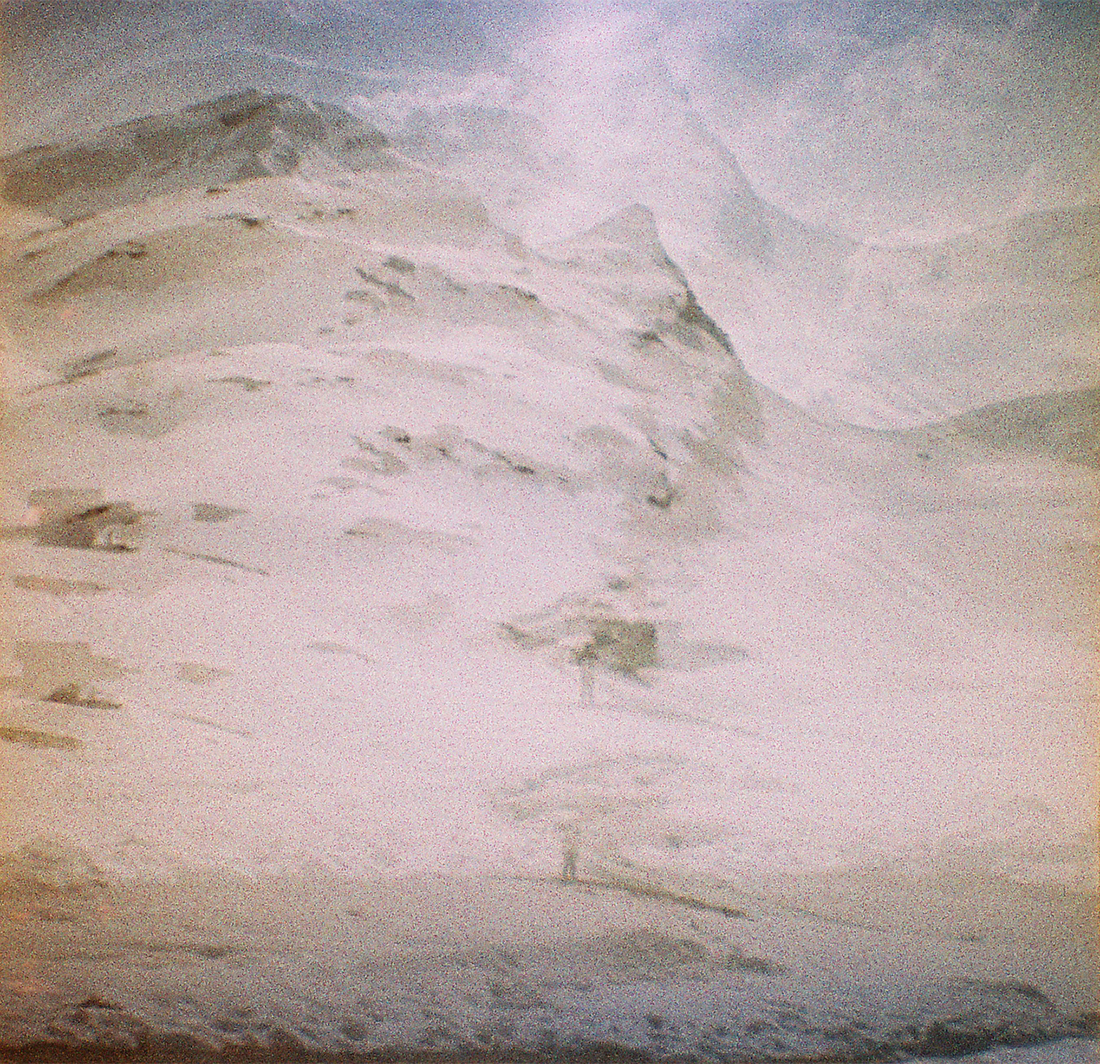 ©2021 Andrew O'Connor. All Rights Reserved.