THE
UNFEELING
UNIVERSE
(2016)

Animation. 01:07. HD, sound.

"We are cut, we are fallen. We are become part of that unfeeling universe that sleeps when we are at our quickest and burns red when we lie asleep."

- Virginia Woolf

Screenings:
Gotta Minute Film Festival; Edmonton, AB
Photophobia: Contemporary Moving Image Festival; Hamilton, ON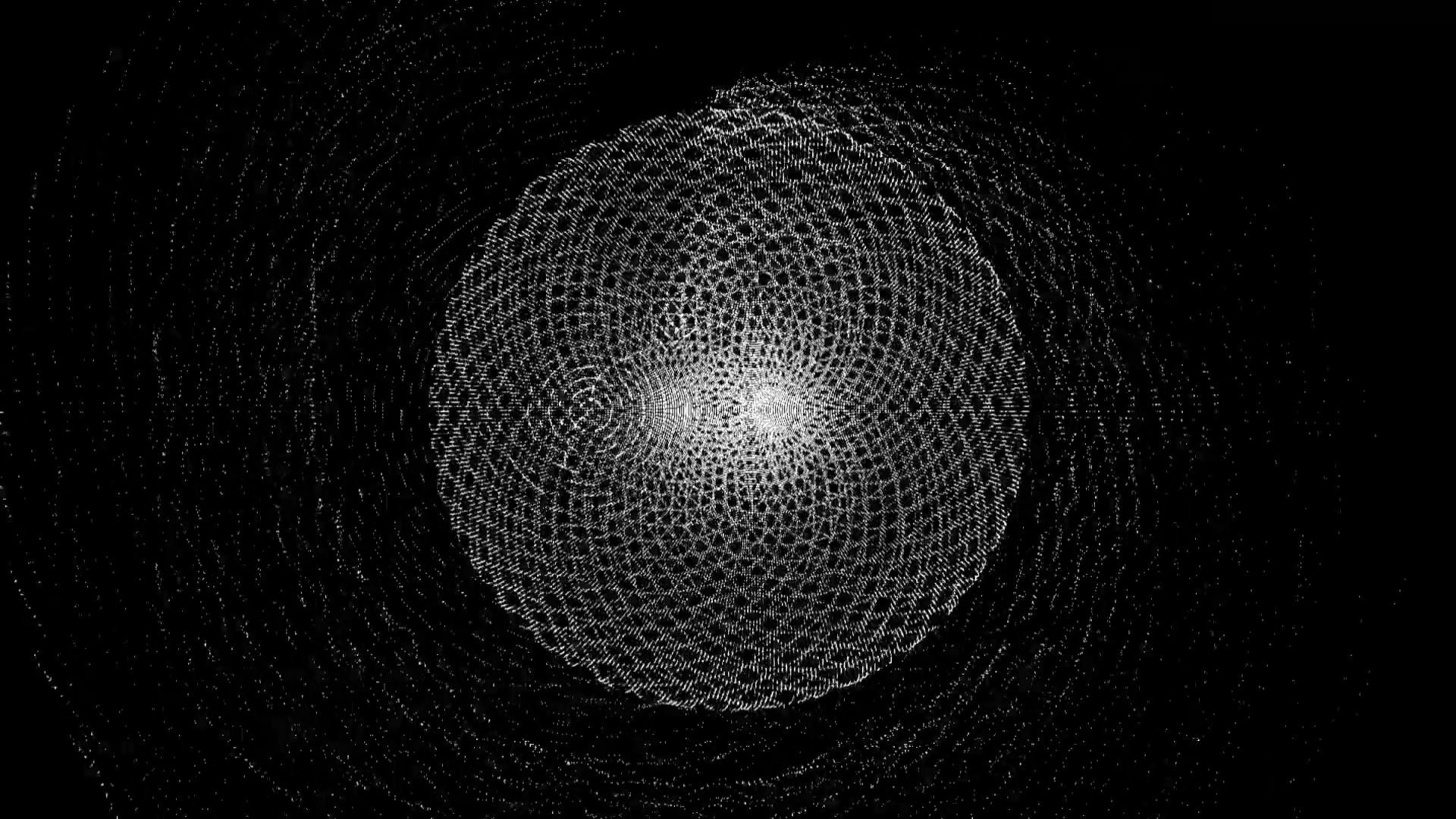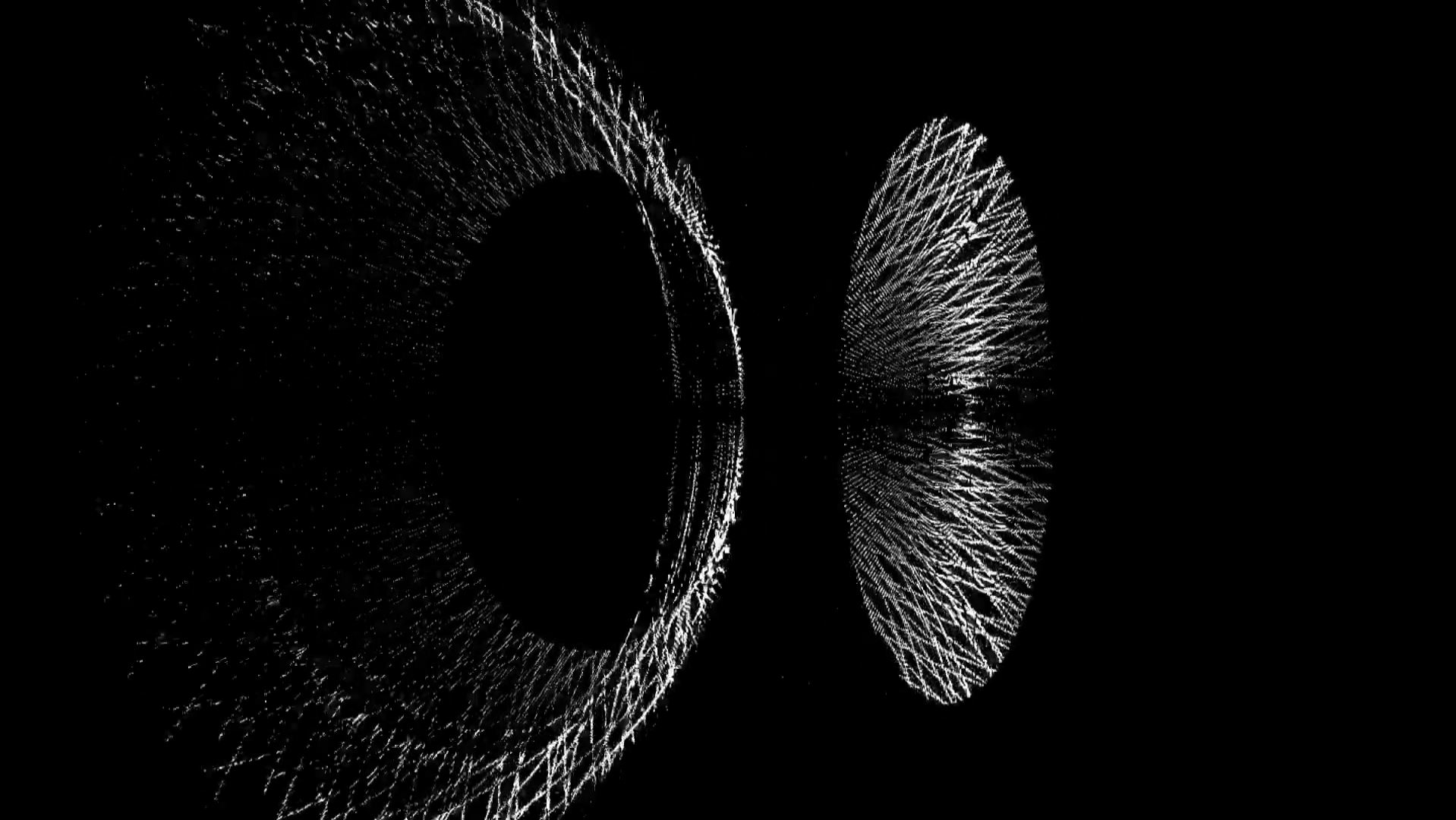 ©2019 Andrew O'Connor. All Rights Reserved.